Zac Vert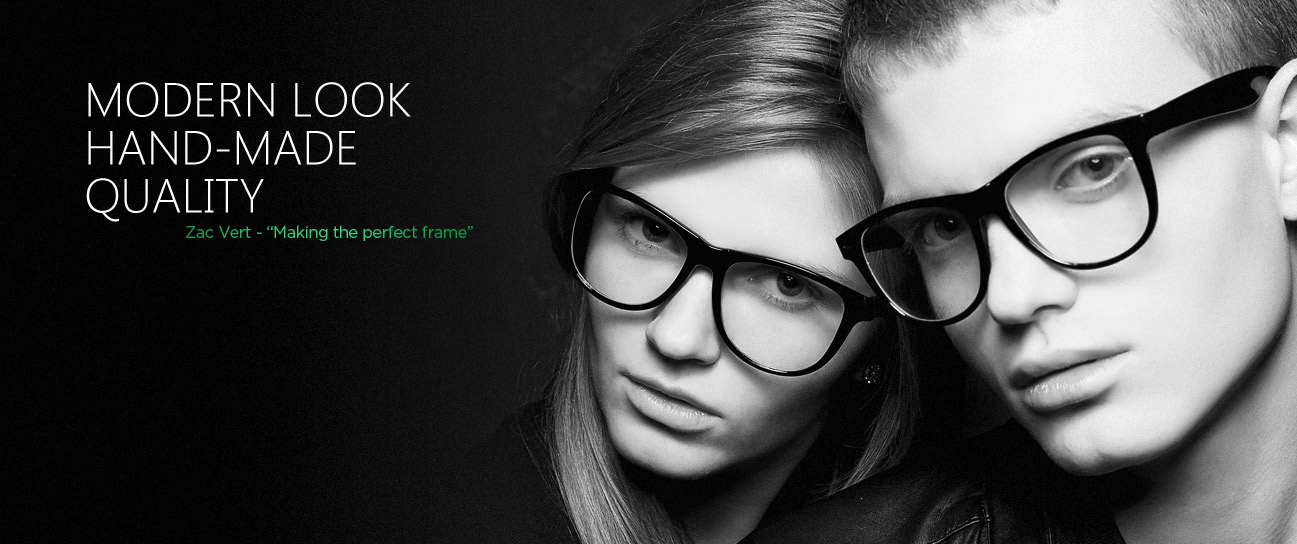 Exclusively from Optical Warehouse of Greenpoint!
Better vision is just the beginning. Our commitment to excellence begins with choosing the highest quality lenses and frames and ends with a creative experience unique to Zac Vert.
The foundation of Zac Vert was inspired by the idea that poor sight is not a limitation, but an opportunity to express yourself. Eyewear should not be confined to the latest styles, but instead should be tailored to match the individual's spirit and personality.
With over 18 years of dedicated service in the eyewear industry, we understand that glasses are one of the most personal accessories a person owns. That is why we are devoted to creating a pair of glasses that our customers can flaunt confidently every single day without worrying about a compromise in quality or style.
The creation of Zac Vert glasses begins with a team of experienced designers who are as passionate about quality as they are about style. Our team of highly skilled professionals use the highest grade materials and technology to create frames and lenses that are built specifically for durability. Along every production step, there are also multiple checks to ensure that every pair of glasses we craft fulfills our vision and executes our concept flawlessly, with pride in the final product.
We don't just make glasses which allow you to see the world for what it is, our glasses are made so the world sees you for who you are.